Providing Exceptional Services for Every Event
Aguilar Events is your premier community and event center in Dallas and Fort 
Worth, TX. With us, you can rest easy knowing that our team will help in every aspect of
your event from start to finish.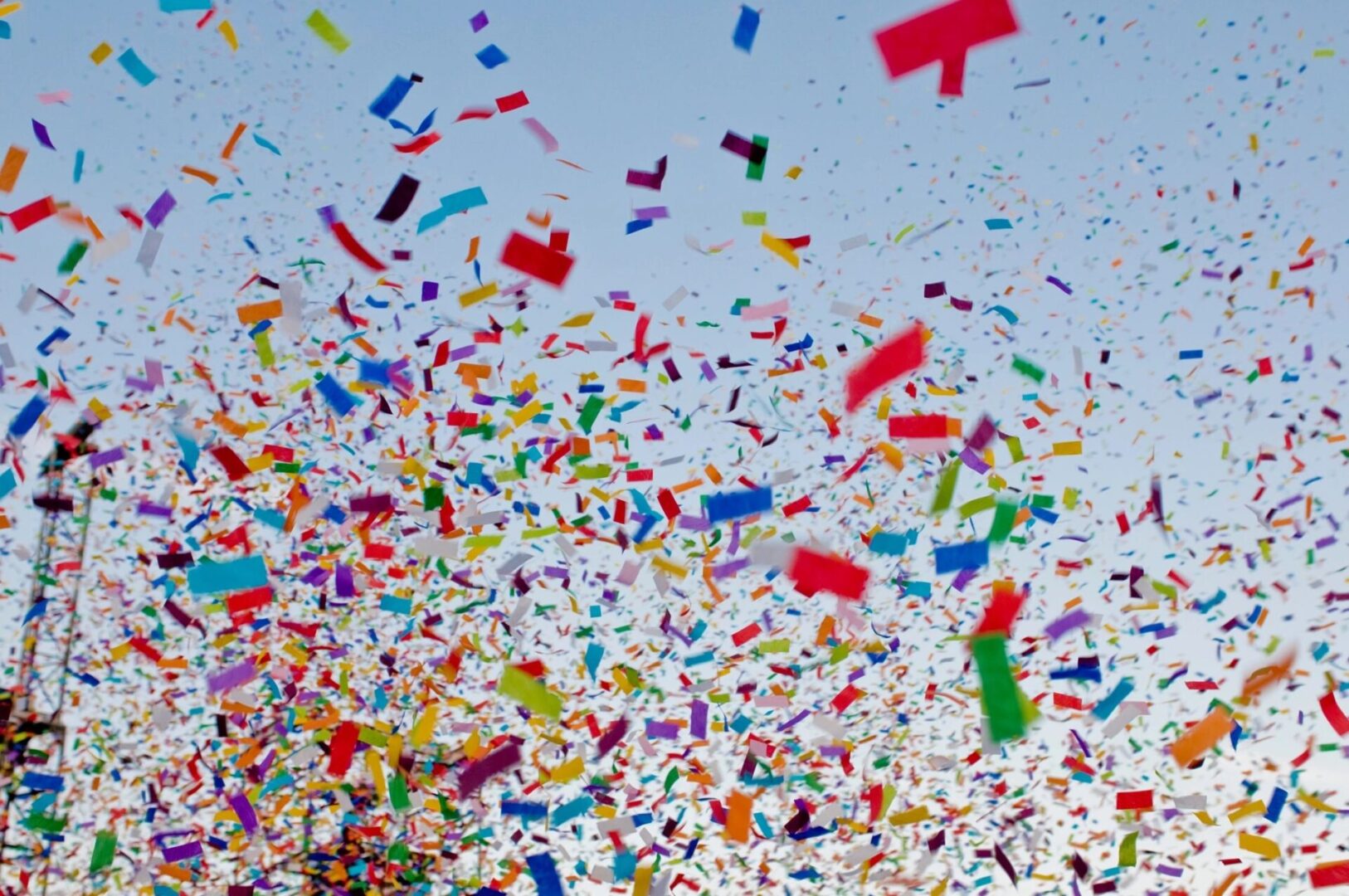 Turn to Us for Your Event Needs
Trust our team to provide all the necessary services to make sure your event meets and exceeds all expectations. Be it quinceañeras, weddings, or graduations, we will make each occasion a special and memorable one.
We offer event venues that provide a pleasant, family-oriented atmosphere, a safe environment, and are one of the most cost-effective in the community. Whether for community, or private, our venue will be perfect.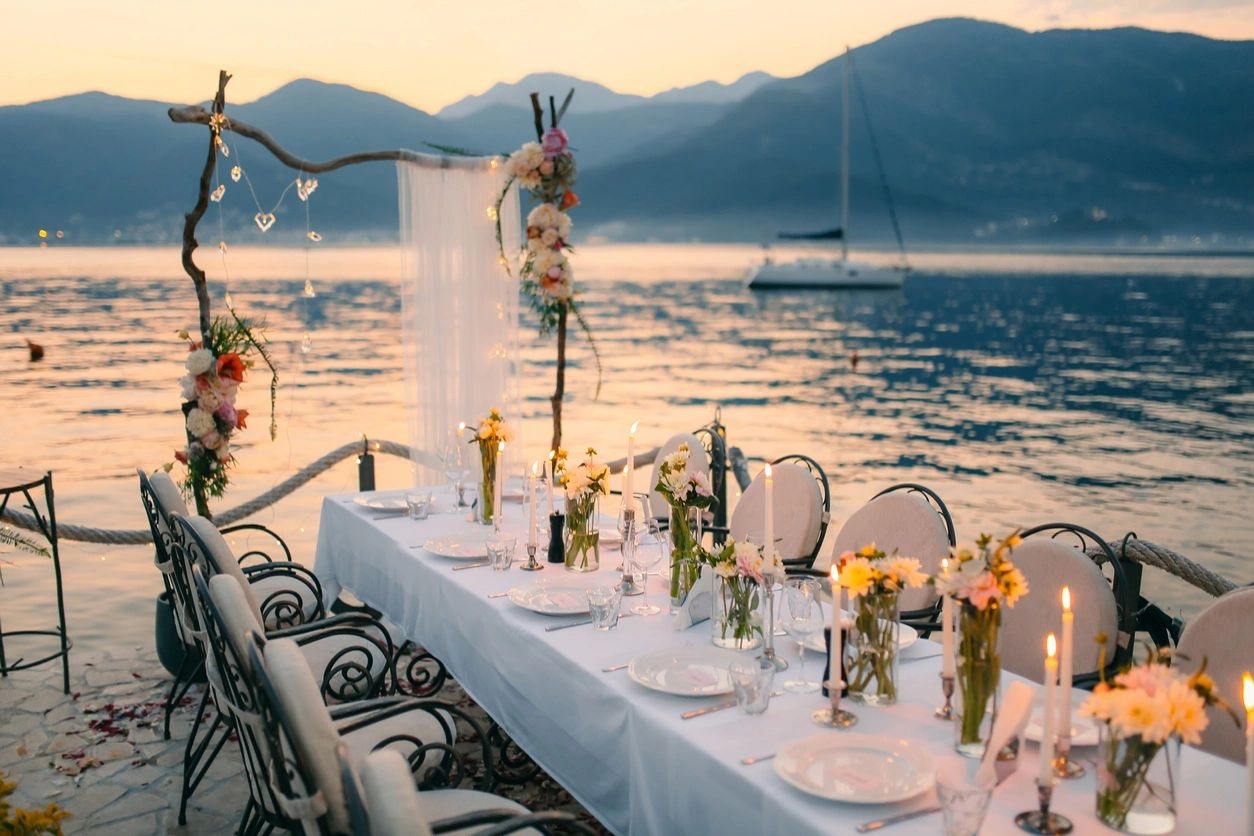 Reach out to us if you are interested in what we offer. Our team will be more than happy to cater to all of your questions and concerns. We look forward to working with you!